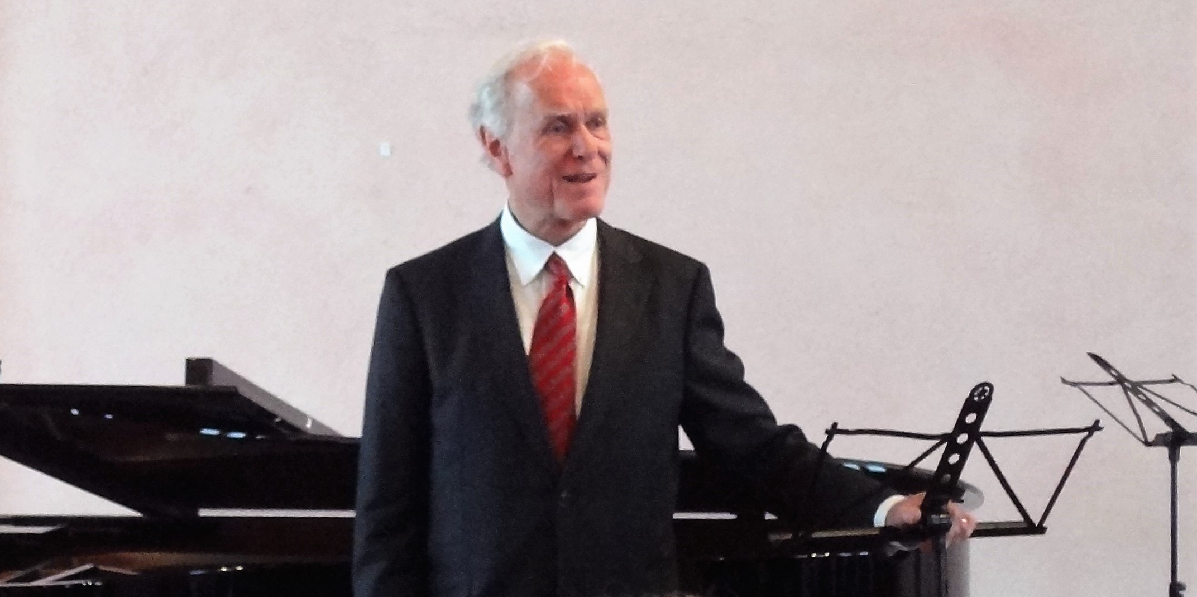 Even though he has a career as a medical specialist behind him, John has from his early years had a passion for music. Piano lessons started at the age of 6 and in his teens he was accompanying his younger sisters. His lifelong interest in the clarinet began aged 13. By the age of 16 he was a Junior Exhibitioner at the Guildhall School of Music and much later, after private lessons with the renowned clarinettist Thea King, he obtained his teaching and performing diplomas as an external student at the Royal College of Music in London. While still a student he played with two other doyens of the clarinet, Jack Brymer and Alan Hacker.
In the course of many years he has acquired alto and tenor saxophones, a basset horn and a bass clarinet. He has played professionally on the bass clarinet in the Nederlands Promenade Orkest and on the basset horn and clarinet with Ensemble Esprit and the Herman Strategier Begeleidingorkest. In the Netherlands he has received postgraduate instruction from Sjef Douwes. He remains active as a player and as a clarinet teacher, even preparing pupils for conservatoire and giving coaching to amateur ensembles.
The basic training in music theory and harmony received as a teenager prompted an interest in composition which blossomed in later life. The majority of his works are for voice, either solo or choral.
Over the years he has directed various ensembles and later followed a professional conducting course run by the stichting SNK. He has conducted in the final concerts of the Kurt Thomas summer courses. His trainers have included Jos van Veldhoven, Hans Leenders, and René Gulikers and he has been a deputy or done repetiteur work (often for the wind players) for Daan Admiraal, Marco Bons, Jurjen Hempel, Arthur Mahler, Jeppe Moulijn and Mark Tempelaars. He conducted the Dutch premiere of Ralph Vaughan Willams's 'An Oxford Elegy' in a programme that included Delius's 'Sea Drift'.
He set up and conducted for 10 years his own chamber orchestra (Het Rhayader Ensemble) for which he made several arrangements. Four of these string arrangements are now in the library of the Amsterdam Sinfonietta. He has conducted numerous piano concertos by Beethoven, Brahms, Chopin, Mozart and Rachmaninov for the Scarbo Piano Collective, and his two symphonic arrangements of piano pieces have been performed by them.
His interest in mixed ensembles led to making arrangements of a clarinet trio by Alexander Zemlinksy and of songs by Hugo Wolf. A set of Shakespeare songs by Roger Quilter has been orchestrated for baritone and string orchestra and is now available from Boosey & Hawkes under the title 'A Pretty Ring Time'.
He has edited manuscripts by Rudolf Koumans and Dennis Hyams for publication and written a review of clarinet quintets for the Dutch and British clarinet journals.