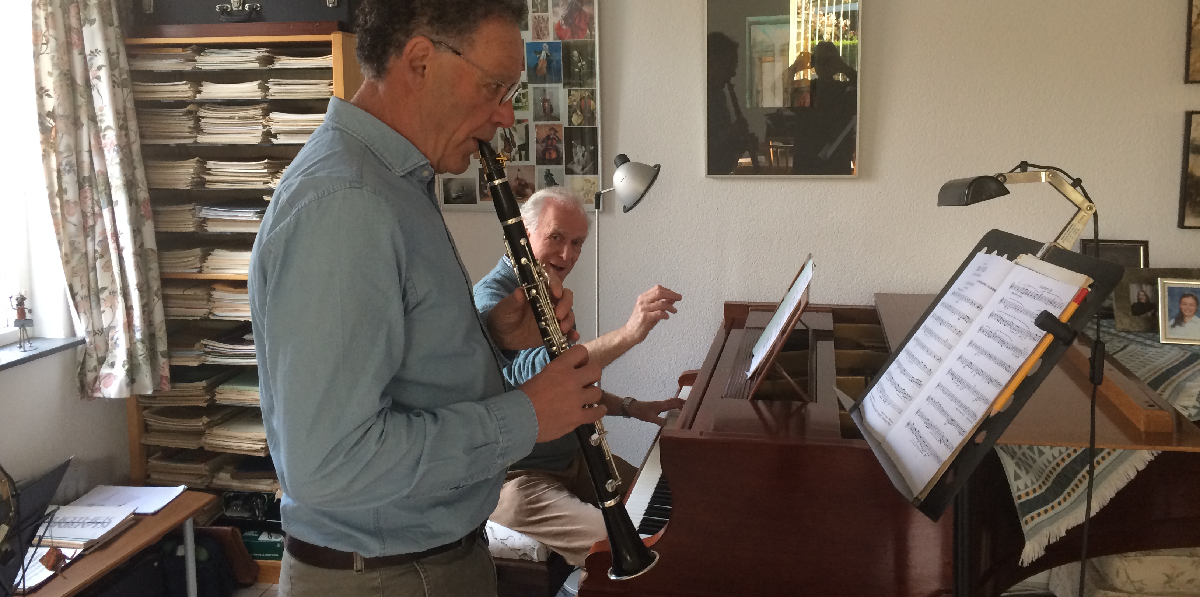 John obtained his performing and teaching diplomas as an external student at the Royal College of Music in London. Coming from a family of teachers it is no surprise that he has taught clarinet pupils from teenagers to mature adults. The emphasis is always on sound, musicianship and playing together and, where appropriate, preparation for conservatoire. Where possible he accompanies his pupils on the piano himself.
He brings the same attention to choir training and to coaching chamber music ensembles.
With 8 wind instruments in house he is known for his lecture-demonstrations on clarinets, saxophones and bassoon.