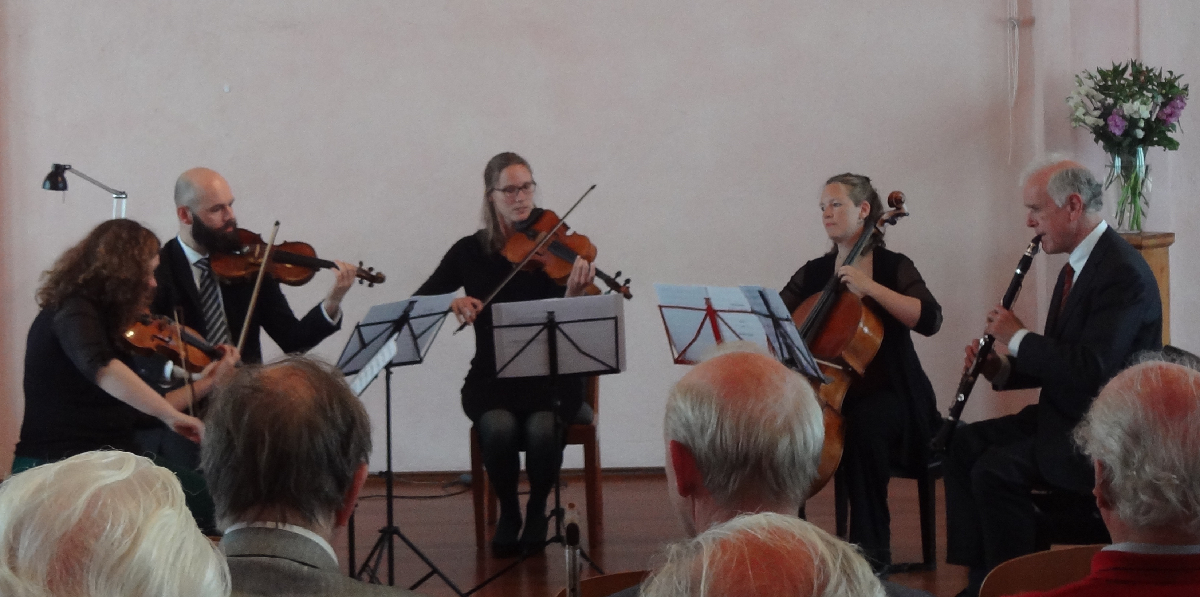 Digitalizing works of Rudolf Koumans
John has completed the digitalization of nearly all of Rudolf Koumans' works involving the clarinet. This in preparation for the transfer of the whole archive by RK's partner, Warner de Leeuw, to the Nederlands Muziek Instituut (NMI).  This transfer happened in April 2022. NMI have a full list of his compositions and more information about RK can be found on the Wikipedia website.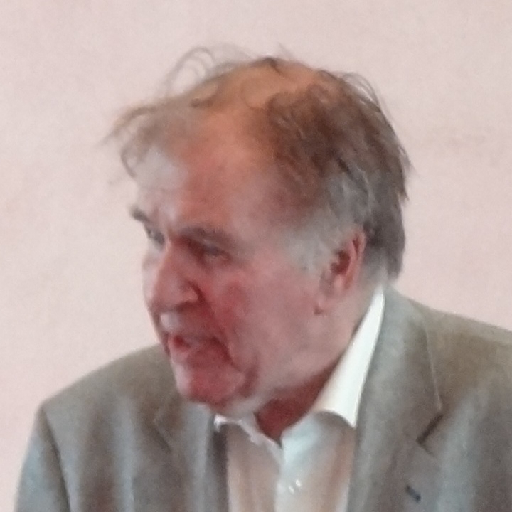 Compositions of Dennis Hyams
The final PC touches have been done to the compositions of Dennis Hyams and these works are now available from the Dutch publisher Donemus. These include the wonderful song cycle 'Life Invited Me' to texts by Adèle de Leeuw for soprano and piano and the version for soprano, flute, bass clarinet and string quartet by John. There are several other songs, (a few have instrumental accompaniment),  an ode  'To Autumn' (John Keats) for SATB choir with piano or ensemble and a Clarinet Sonata (see webshopdonemus.nl). Dennis died peacefully in old age on Monday 13th June, 2022. It is hoped to arrange some memorial performances.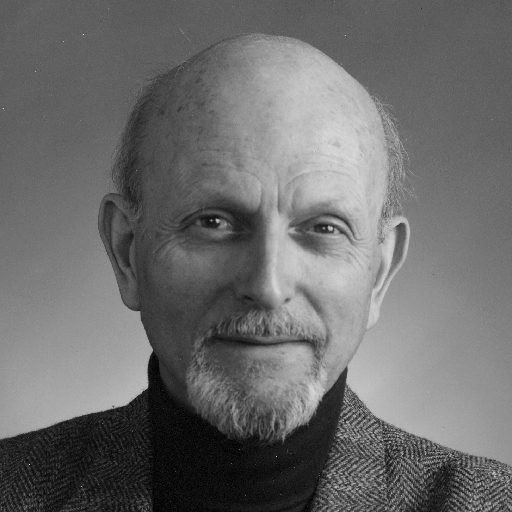 Works for unusual combinations
Throughout his musical career John has concentrated on works for unusual combinations including flute & clarinet, voice, clarinet & piano, viola, clarinet & piano, and horn, clarinet & piano.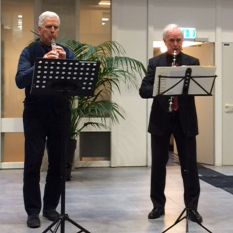 Gustav Schreck
The goals for 2019 include Gustav Schreck's sonata for bassoon and piano. This work, unknown to many Dutch bassoonists, was given an amateur NL première at an informal house concert on June 15th. After that I hope to find a talented pianist to help me with the Othmar Schoeck's sonata for bass clarinet and piano.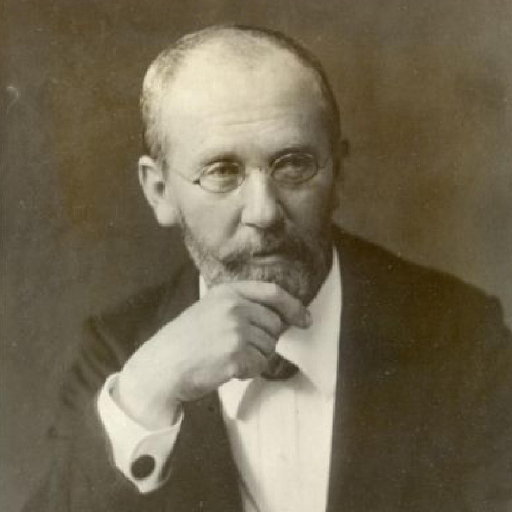 Retrospective concert
Plans are under way for a retrospective concert of John's music, but this has been put on hold because of the Covid-19 pandemic. At the time of this revision (June 2020 and Covid still active), the emphasis is being placed on the recording and performing of the Hugo Wolf arrangements.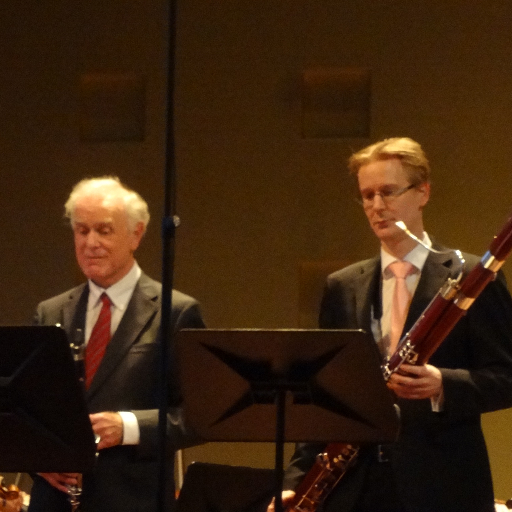 Hugo Wolf: The Italian Song Book
Stunned by a staged performance of these 46 songs John felt compelled to orchestrate the cycle for voice and an ensemble of 10 players. Only Hugo Wolf himself and Max Reger have arranged a few of these songs. John's instrumentation varies widely from wind quartet, string quartet and diverse combinations to all 10 players. The arrangement has been accepted by Doblinger Verlag, Vienna and is available to rent. The work is awaiting its first performance, possibly a recording during 2022 or, more likely now, 2023. Financial support for this project is being sought. It is hoped to record and perform the set using professional musicians including two solo singers, a wind quintet, a string quartet and a double bass.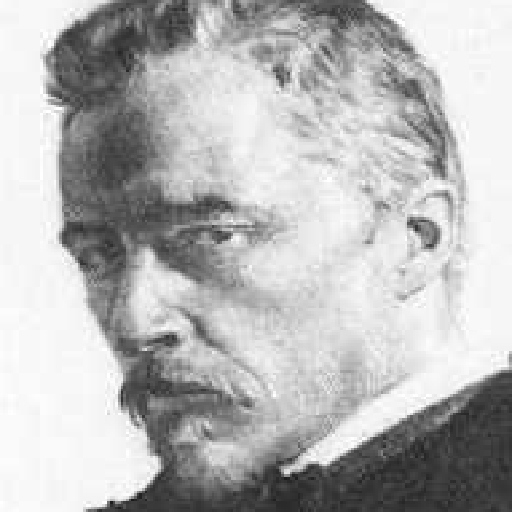 British Music
Throughout his musical life John has had a soft spot for British music. Early exposures to Malcolm Arnold, Thomas Dunhill and Howard Ferguson paved the way for Arnold Cooke, Michael Head, Joseph Horowitz and William Hurlstone. For the March 13th 2022 concert (see Agenda) he has chosen works by Arnold Bax, Gerald Finzi, William Mathias, Charles V. Stanford and Raymond Dodd.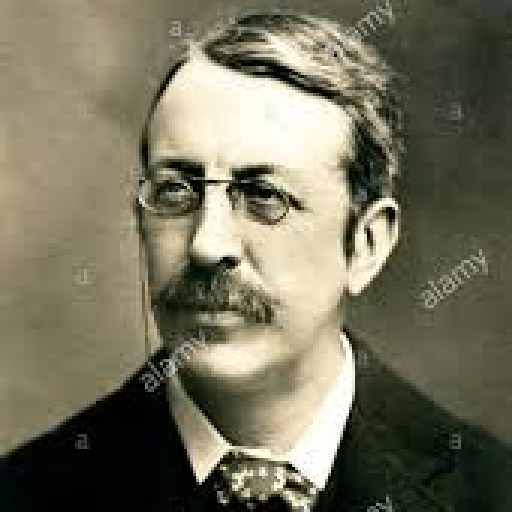 Clarinet Quintets
John continues to promote the lesser-known quintets for clarinet and string quartet. Since his earlier review in the Dutch clarinet magazine (De Klarinet) the list of works for this combination has expanded enormously. The charming quintet by Stephan Krehl is John's next venture in this genre (see Agenda).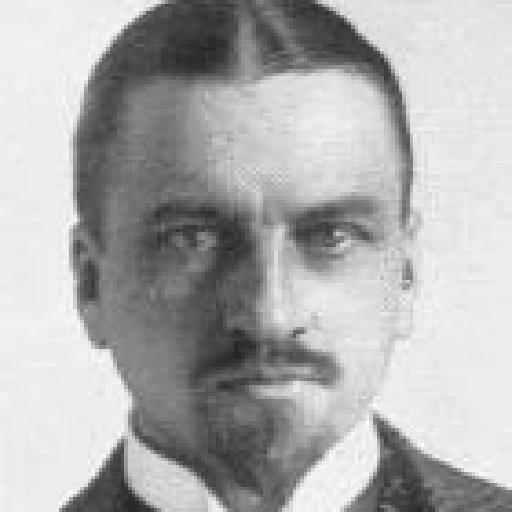 New Composition:  'Stad in Tijd'
During a holiday in  Gelderland John spotted a poem, 'Stad in Tijd' written on the end wall of a house in Zutphen. This turned out to be only part of the poem and further online investigation produced the complete poem, the author Henk Gombert (artist, poet and resident of Zutphen) and this prompted John to compose a song for his trio (Trio Colla Voce). In this latest work the two instrumentalists also have a small vocal contribution in addition to the important role for mezzo-soprano. There are plans to make a video recording soon and hopefully a performance in early 2023.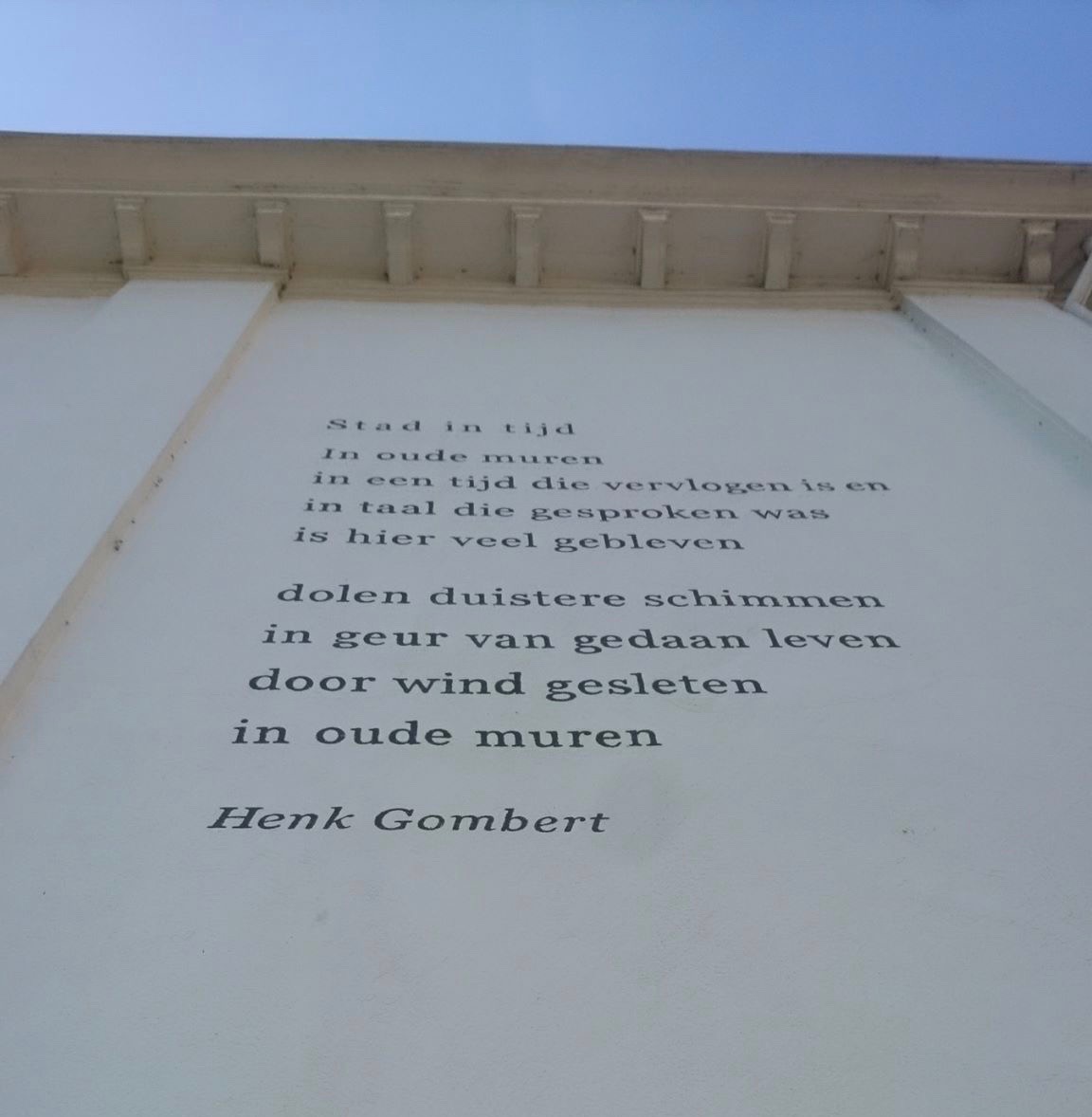 During lockdown in 2021 and dared on by my wife (who was reading Clemency Burton-Hill's 'A Year of Wonder') to produce a similar book on the clarinet repertoire, I began to assemble 366 items from the world of clarinet music, in particular from the sphere of chamber music. The composers represented number 245 and there is a personal programme note for each day. On several occasions the work is related to the day of completion, publication, first performance or milestones in the composer's life. The period covers c.1750 – 2015 and all works are available to be heard on YouTube or Spotify.
The book has been accepted for publication and it is hoped that it will be ready by the start of 2023